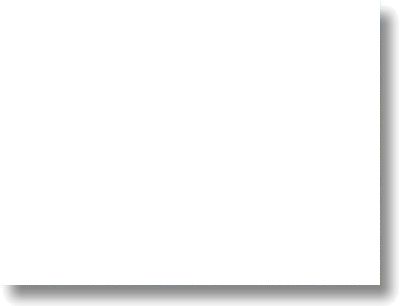 This Is Gold Country!

Coming in from the east through Callahan and Cecilville on Hwy. 93. 

This paved river road leads the way to the Trail Creek Gold Mines.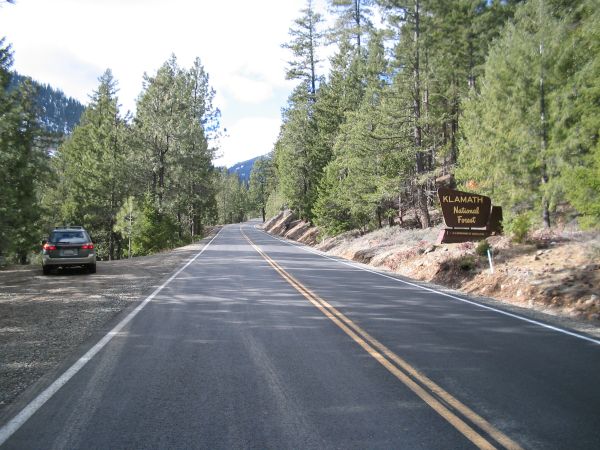 The Trail Creek Gold Mines   a well identified resource for high-grade gold recovery



Quality Mineral Properties For Sale. TEL; (303) 827-3311  © Copyright 2003 to present. The Claim Post. All rights reserved.