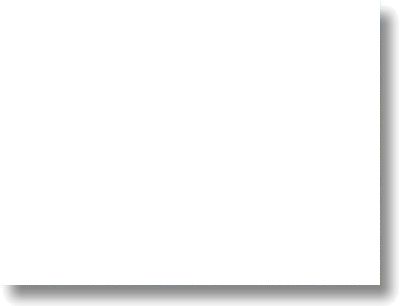 Quality Mineral Properties For Sale. TEL; (303) 827-3311  © Copyright 2003 to present. The Claim Post. All rights reserved. 



The Trail Creek Gold Mines   a well identified resource for high-grade gold recovery

This Is Gold Country!

A relaxed collection of gold properties for recreationally mining if that's all you want to do.

Location once known as; "The Short Hardrock & Placer Mines"; 

The Short Mine (quartz) -100 ft. shaft & 140 ft. tunnel - Vein with an average width of 18". 

The Short Mine (placer) - Worked for its placer.