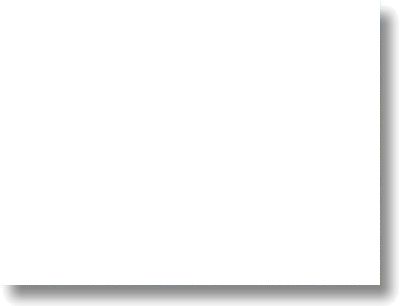 Quality Mineral Properties For Sale. TEL; (303) 827-3311  © Copyright 2003 to present. The Claim Post. All rights reserved. 



The Trail Creek Gold Mines   a well identified resource for high-grade gold recovery

This Is Gold Country!

A forgotten gold-rich region to prospect for huge gold reserves.  Loads of area to metal detect for life-altering gold values.

The Trail Creek Mine was considered the "best prospect in the district" by the California State Mining Bureau engineers in their Fourteenth Report (1913 - 1919, pg 841), with veins of ore running up to 7-ft. wide a short time prior to the Gvmnt. Limiting Order L-208 (closing all gold mines in 1942).