Quality Mineral Properties For Sale. TEL; (303) 827-3311  © Copyright 2003 to present. The Claim Post. All rights reserved.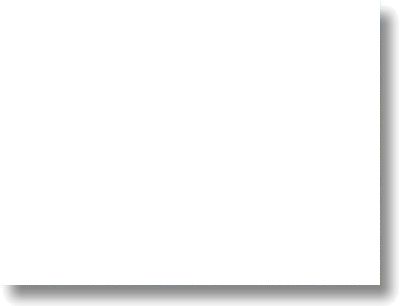 The Trail Creek Gold Mines   a well identified resource for high-grade gold recovery

This Is Gold Country!

Trail Creek Mine #1

In order to increase the amount of ore for a larger mill and improve mining methods, a lower tunnel was dug down on the mountainside below this upper tunnel.

There is a vertical distance between Trail Creek Mines' tunnels 1 & 2 of about 150 ft..