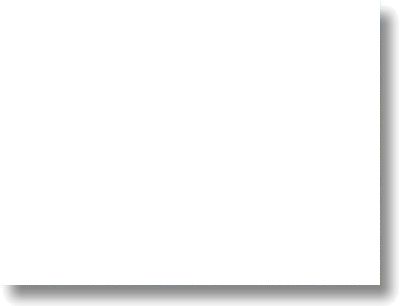 This Is Gold Country! 

          World-class. One of a kind. This is an extremely rare gold property listing.

The Trail Creek Gold Mines   a well identified resource for high-grade gold recovery

Quality Mineral Properties For Sale. TEL; (303) 827-3311  © Copyright 2003 to present. The Claim Post. All rights reserved. 

The Trail Creek Mines Collection presents a great variety of opportunity for anything from casual to serious gold mining ventures in one of the richest gold mining regions in the U.S.. Hundreds of thousands of ounces in gold estimated.

Add high-grade gold properties to your investment portfolio.

Work the properties or simply hold them for speculative investment reasons. 

Located in the heart of some of the richest gold country in America...

Klamath National Forest, Salmon River Mining District, Siskiyou County, CA

If it's quality you seek, contact us when you're ready to own a gold property.

Please understand that conditions change in the forest. While our photos are real, taken of & on the property(ies), situations might not be exactly the same at all times. Water levels raise & lower, foliage grows, tunnels can collapse, trees can fall, paths can get blocked, the property(ies) may appear smaller/more intimate in photos than they truly are. This is a very large gold property collection.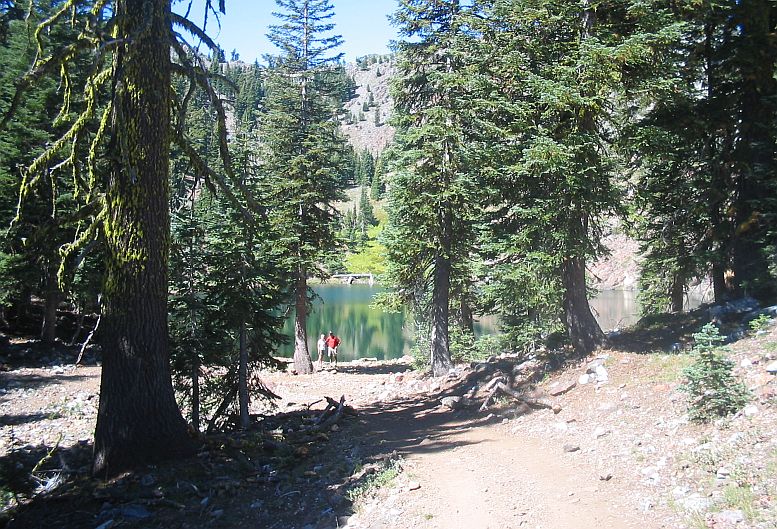 Vast 920 acres.  Prime for all types of gold-finding exploration.

Apprx. 2,400-ounces of gold recovered having been worked simply by hand; Over $3M at today's gold price. 

A well identified resource for high-grade gold recovery - a property where one can honestly & literally say, "X-Marks the spot! ".  3 known mines - 15 known prospects; Gold was distributed throughout the entire width of the vein - Samples were running from 1/2 oz. to slightly over 3 opt".

Considered the "best prospect in the district" by the California State Mining Bureau engineers. 

Remote, secluded, terrifically scenic. Easy access to comfortable creekside campsites & surrounding gold prospecting lands. Relatively easy/good/moderate access to the mines' area above.

Wide-ranging opportunity for gold mining ventures - Everything from casual use during holiday vacations for the weekend enthusiast to the serious seasoned prospector.

Hundreds of acres of quartz-filled rock outcrops to examine. Every inch of these properties needs to be detected for huge gold reserves. That'll keep everyone in your party busy!

Apprx. 2-miles of creek cutting through known gold-bearing land.

A natural spring for drinking water. 

Handsome speculative investment opportunity. Work the properties or hold (them) in the event of patenting being reinstated or the price of gold going higher.

Hundreds of thousands of ounces in gold reserves estimated in a high-grade gold region that has yet to be explored by modern means.

World-Class. One of a kind. A gold property collection that offers pride in ownership.