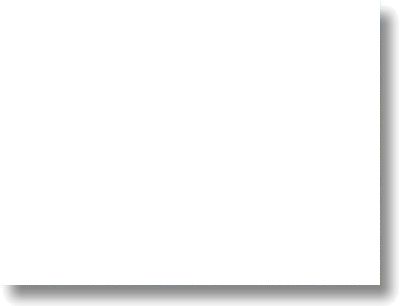 Quality Mineral Properties For Sale. TEL; (303) 827-3311  © Copyright 2003 to present. The Claim Post. All rights reserved. 



The Trail Creek Gold Mines   a well identified resource for high-grade gold recovery

This Is Gold Country!  

"The vein of gold-bearing ore was 7-ft. wide, a large increase over the 4-ft. width in the upper tunnel"...

"Gold was distributed throughout the entire width of the vein & had not diminished in value in the additional depth to the lower tunnel"...