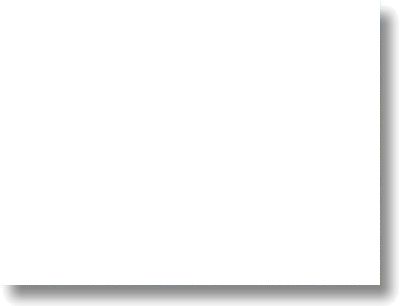 Over thirty years in the industry -

Offering high-grade gold properties for purchase

in one of the richest gold-bearing areas in the west.

Telephone: (303) 827-3311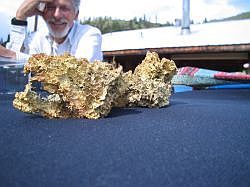 The Claim Post.  High Grade Gold Properties For Sale.  © Copyright 2003 to present.  All rights reserved.

2013. The Claim Post.  Introduction

High-grade gold mining properties for sale.

Liberty & Salmon River Mining Districts. Siskiyou County, California.

We are a small independent company with more than thirty years experience in the gold mining industry who have predominantly focused our attention and gold recovery labors in this region.

By way of our own experience, and while taking into account what has been documented by state and federal agencies, historians, geologists, scientists, and gold mining experts alike regarding this region, it is our opinion that this area represents an incredible opportunity to recover mass quantities of gold within proven gold producing trends which boast phenomenal records of gold production history.

We invite you to consider the mining properties we offer for sale in this region.

Contact Us

T: (303) 827-3311

E: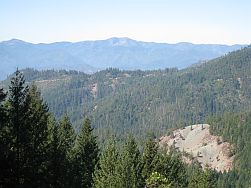 Mining Properties For Sale

An unprecedented collection of gold properties located on the historic billion dollar Black Bear & Eddy Gulch trends. 21-unpatented mining claims - 2,905 acres - Apprx. thirty mines encompassed within.

6 unpatented mining claims - approximately 920 contiguous acres. Considered the "best prospect in the district" by the California State Mining Bureau engineers.  A well identified resource for high-grade gold recovery.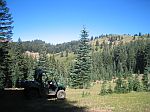 8 hour (New York) $US Dollar price per ounce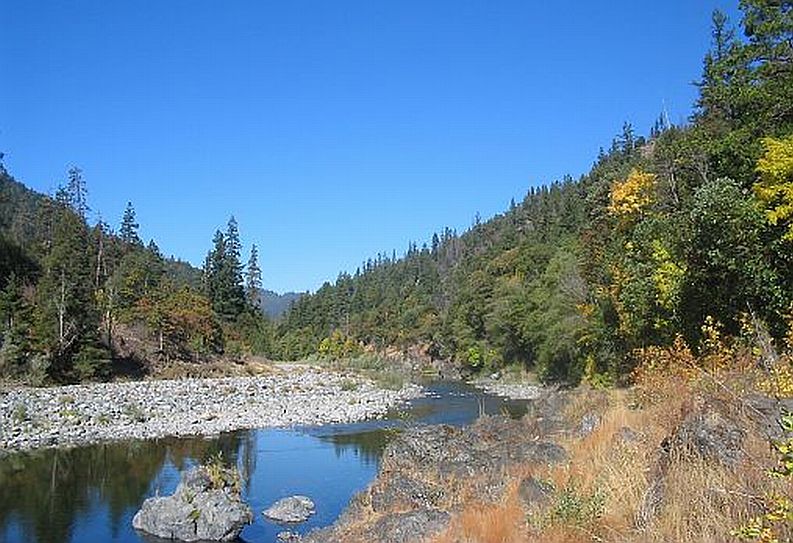 Apprx. 50-acre unpatented mining claim located on massive low-pressure river gravel bars that are situated directly downriver from the confluence of the historically rich North and South Forks of the Salmon Rivers.