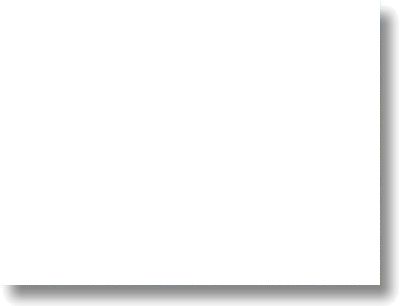 This Is Gold Country!

I remember hearing a story about the time when Mike (Owner/Founder of The Claim Post) first met Eddy...  Mike was relatively new to the area back in the late 70's and was working an operation dredging on the North Fork of the Salmon at the old Dougherty Mine just up the river from Eddy's big river bar...

Most mornings, before the day's work began, Mike used to like to take his hot coffee down to the river just to sit quietly on a rock at riverside and sip from his cup while awakening in the warmth of the new morning sun.  On occasion though however, he recalls the peaceful tranquility of some of those mornings being brusquely disrupted by the husky sound of heavy equipment being fired up somewhere off in the distance.  He noticed the equipment would run for about 15 minutes or so and then suddenly stop... sometimes resting silently for weeks at a time before he might hear it being used again.  

As time went on, Mike came to discover where the sound was coming from, and met, Eddy.   The two became fast friends - so much that eventually one day Eddy showed Mike a little bit of his hidden treasure...  Old cans and jars of every size imaginable filled with some of the gold he'd mined from his big North Fork Salmon River bar.   Being new, inexperienced, and really excited about all the gold he was finding in his own right, coupled with all the richness he was being shown from what others were finding on the river too,  Mike remembers asking the old-timer why on earth he only ran his operation 15 minutes at a time when there was so much gold he could gather if he worked his river bar all day long?! 

"The money's in the bank, son!", Eddy rationally replied... (the river bank).  "I simply make a withdrawal whenever I need it, for as much as I need!".

Written with an insider's perspective in homage to one of the citizens who called this region home.

Ed Kramer

North Fork Salmon River

1995

Situated in the middle of 3 major wilderness areas...

Separated from the Redwoods only by the coastal range...

Vast beauty, Lesser-traveled, Adventure, Excitement...

Extreme Northern California's Gold Rich Salmon River Region

It's a wild place to explore




Kramer patent

North Fork Salmon River

Siskiyou County, California

The Claim Post.  High Grade Gold Properties For Sale.  © Copyright 2003 to present.  All rights reserved.

2013. The Claim Post.  Introduction

High-grade gold mining properties for sale.

Liberty & Salmon River Mining Districts. Siskiyou County, California.

We are a small independent company with more than thirty years experience in the gold mining industry who have predominantly focused our attention and gold recovery labors in this region.

By way of our own experience, and while taking into account what has been documented by state and federal agencies, historians, geologists, scientists, and gold mining experts alike regarding this region, it is our opinion that this area represents an incredible opportunity to recover mass quantities of gold within proven gold producing trends which boast phenomenal records of gold production history.

We invite you to consider the mining properties we offer for sale in this region.

Contact Us

T: (303) 827-3311

E: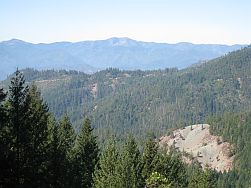 Mining Properties For Sale

An unprecedented collection of gold properties located on the historic billion dollar Black Bear & Eddy Gulch trends. 21-unpatented mining claims - 2,905 acres - Apprx. thirty mines encompassed within.

6 unpatented mining claims - approximately 920 contiguous acres. Considered the "best prospect in the district" by the California State Mining Bureau engineers.  A well identified resource for high-grade gold recovery.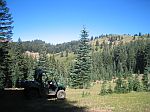 8 hour (New York) $US Dollar price per ounce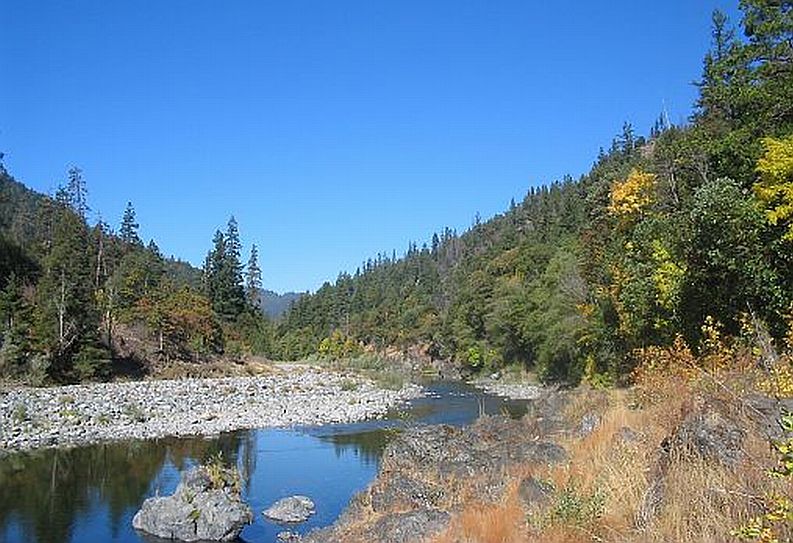 Apprx. 50-acre unpatented mining claim located on massive low-pressure river gravel bars that are situated directly downriver from the confluence of the historically rich North and South Forks of the Salmon Rivers.