First-Class Quality  -  A Rare Opportunity

First Bar Placer Gold Property

On the Main Stem of the Salmon River, in Siskiyou County, CA

What one most often finds in any historically productive placer gold mining area is all the accessible good (mineral-in-character) placer ground is staked up and has been for decades with title maintained. 

In other instances, some unclaimed land may be "mineral-in-character", but the deposit is situated in extremely rugged utterly inaccessible terrain, steep-walled canyons, sometimes without even an access trail and/or miles from existing roads.

This is a rare opportunity to own a gold property that provides perfectly easy access to approximately 3/4 mile of river that is historically known as one of the richest gold producers in the United States - where Claimants find gold in paying quantities rather than just specks of color.

No-where will you find better opportunity for owning a gold claim such as this, located on a river so rich in gold recovery / history.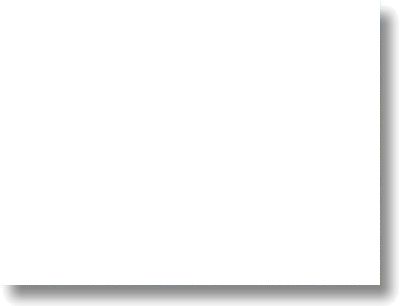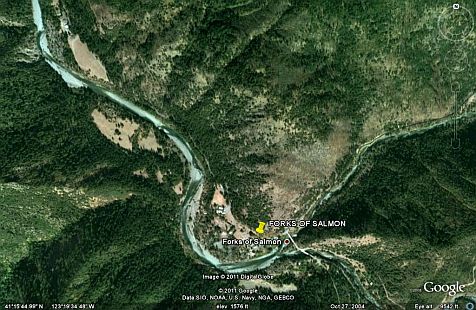 This is an area where untold amounts of gold can still be found -

Situated directly downriver from the confluence of two renowned gold-rich rivers.

First Bar Placer Gold Property

General Location - Not property boundaries



A World-Class Gold Property Listing

First Bar Placer Gold Property

50-acre unpatented mining claim

Salmon River Mining District - Siskiyou County, CA

In a region highly prized for its richness in gold










...the most trusted name in gold property listings

High-grade mineral properties for lease & for sale



Located right in the heart of some of the richest gold country in America.

The Ancient River Channel runs right through this gold property.  The Ancient Rivers of Gold in northern California are from the Tertiary Period. The tertiary rivers existed millions of years ago and many of them had large quantities of gold within their gravels. They are known as; "The Ancient Rivers of Gold".

The Claim Post. High Grade Gold Properties For Lease & For Sale. © Copyright 2003 to present.  All rights reserved.